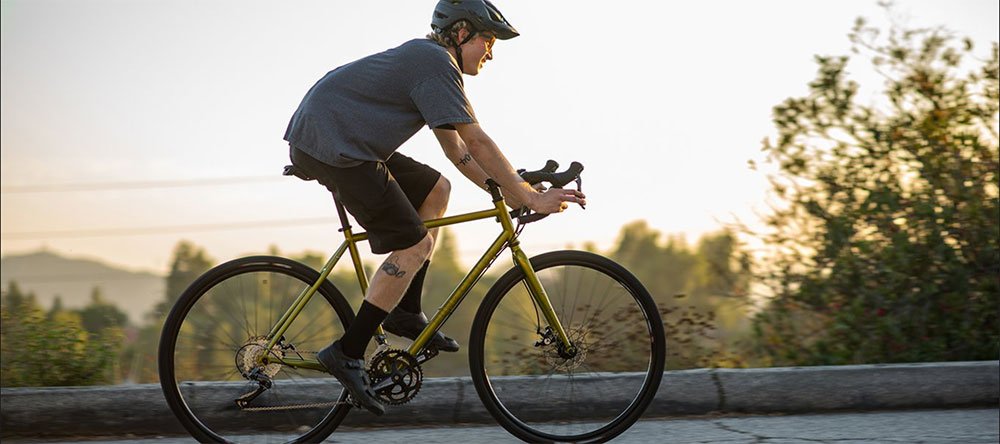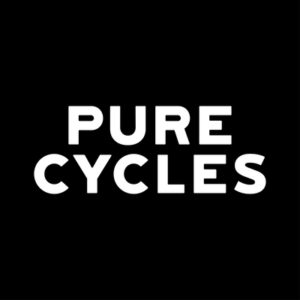 Change Capital, a commercial financing provider headquartered in New York, is pleased to announce that it has provided $150K in working capital to Burbank, CA based Pure Cycles.
About Pure Cycles
Pure Cycles is one of the largest distributors of lifestyle bicycles in the United States. The Company was founded in December 2010 by four college entrepreneurs whose vision was to build a bicycle company that would bring stylish bicycles to the market and make them accessible to anyone. In just a few years, the business has grown tremendously through great products, strong branding and wide distribution.
For more information please visit Purecycles.com
About Change Capital
With headquarters, underwriting and back-office operations in New York and origination and service locations in Chicago, Los Angeles, and Atlanta, Change Capital provides creative, flexible, and timely capital solutions to small and medium businesses across the country.
In addition, Change Capital actively seeks out opportunities to finance businesses that provide impactful, socially responsible, and ethically-produced products and services and those that are owned and successfully operated by minorities, women, veterans of the armed forces, immigrants, and the physically challenged.
Change Capital's solutions include:
Interim working capital to improve a business' financial condition in preparation for bank/non-bank financing
Contingent capital availability to take advantage of preferential purchasing or investment opportunities, execute on large or unexpected customer contracts and purchase orders, accelerate growth and expansion opportunities, buyout equity partners, provide liquidity to private equity owners, etc.
Bridges to 3rd party financing, M&A or other liquidity events
Subordinated (mezzanine) financing in conjunction with senior institutional lenders