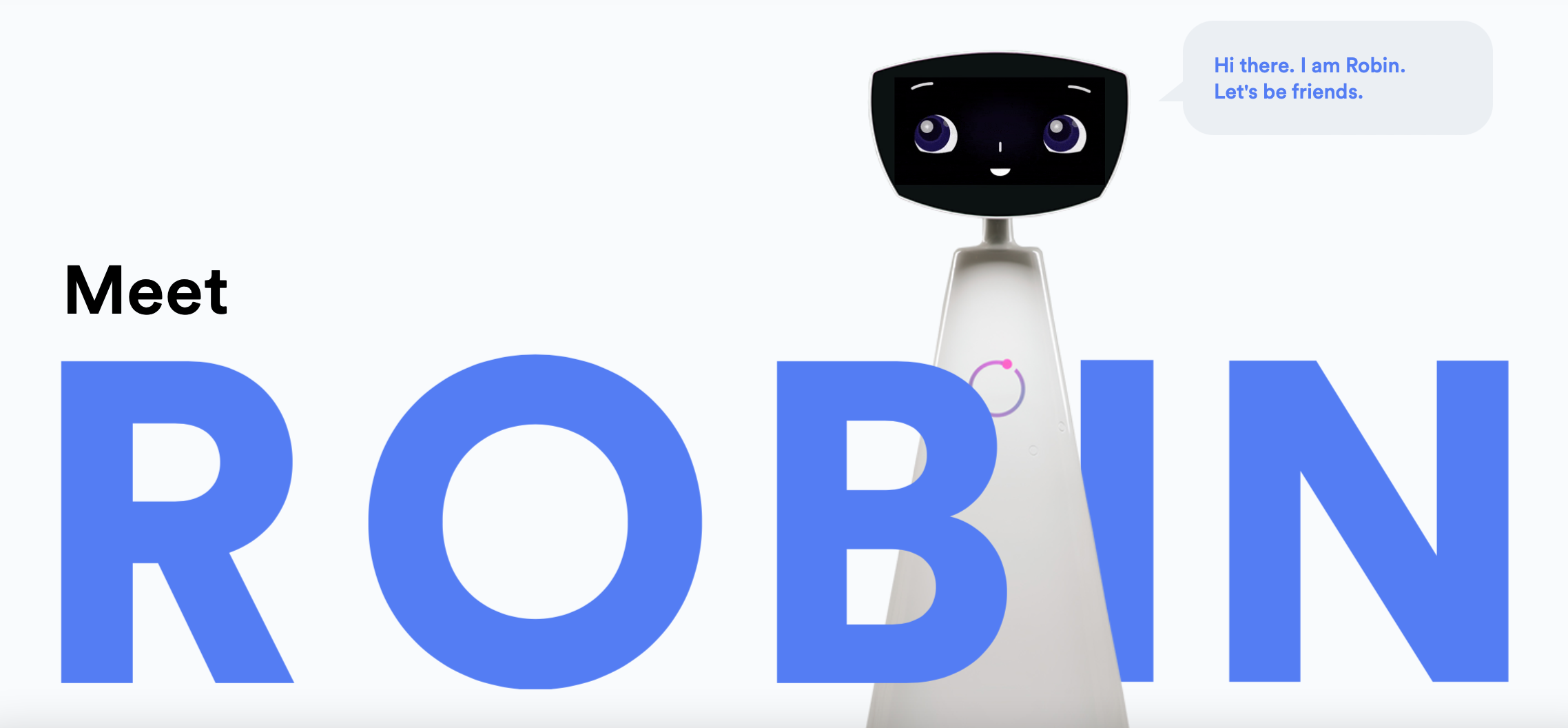 Robin is a research-based child-friendly emotional support robot that reduces stress among pediatric patients and fosters cooperation between them and the medical staff.
Robin is a product of a vision to help children overcome medical stress backed with long-term psychological research done by experts in the field.  Robin's software algorithm allows it to perform a real-time analysis of children's emotions and respond on spot.  Its slick design and cheerful voice appeal to children and instantly gain their trust.
Robin can be controlled by a member of the medical personnel.  Any assigned staff member can communicate with children by using the robot's interface.  While in use, Robin collects and analyzes data on the patient's mood and emotional state.
Robin currently operates in 15 different medical settings and has worked with over 5000 children who all want to meet Robin again. Robin the robot transforms childcare into a more positive experience.
FEATURED IN