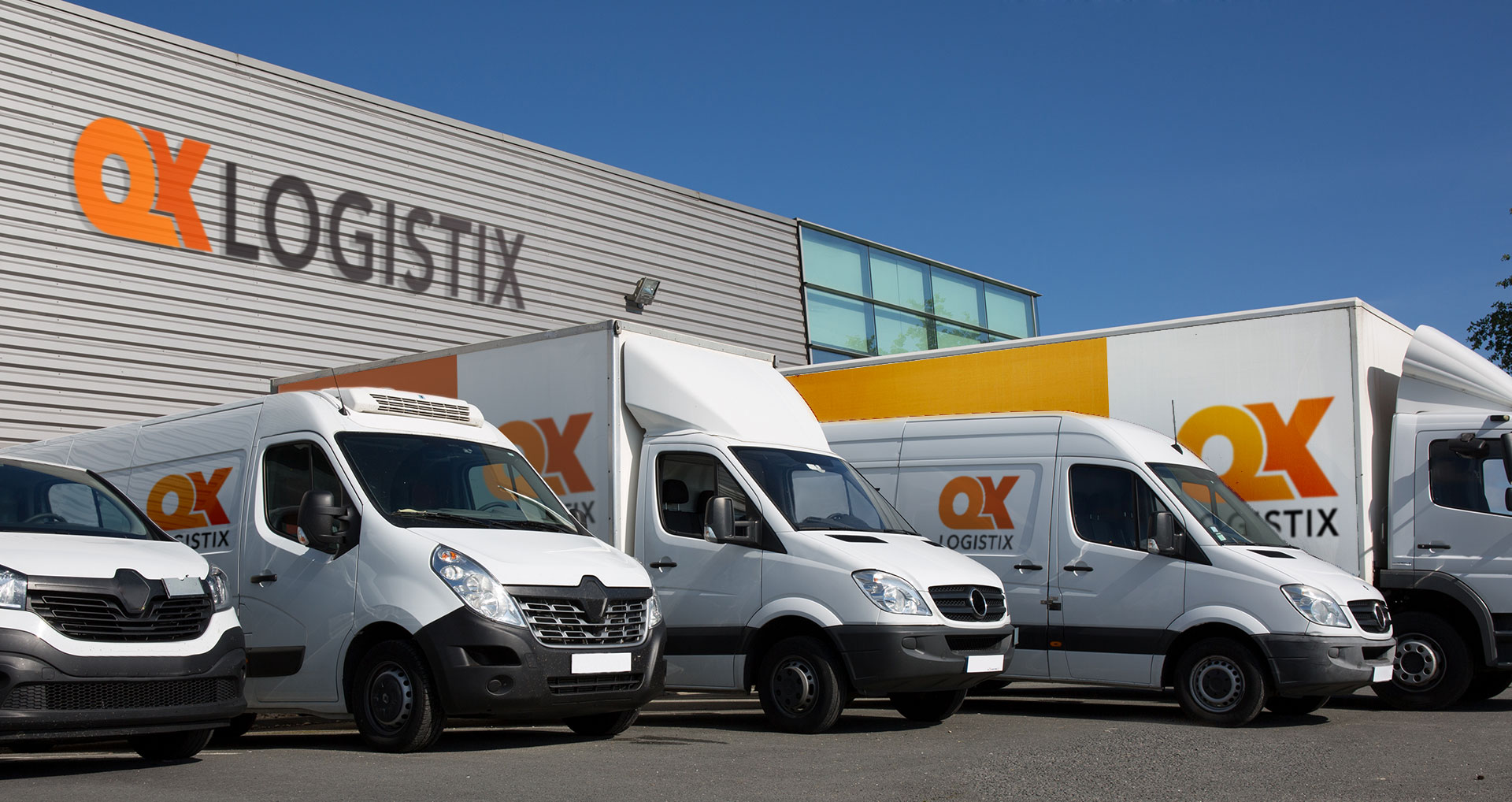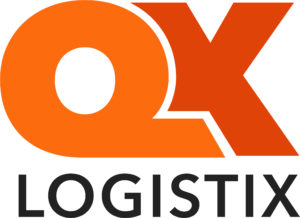 A Third Party Logistics Company
Utilizing our proprietary performance analytics, we work with customers to deliver reliable solutions for all of your complex pick, pack, ship operations.
Located in Los Angeles, we collaborate with businesses to create strategies for maximum performance, eliminating obstacles and waste.  We use productivity measurements for improved utilization of labor and resources.
QX Logistix supports many of the largest retail and ecommerce businesses in the country, holding ourselves accountable to the highest standards and fulfilling the desired outcomes of our customers.