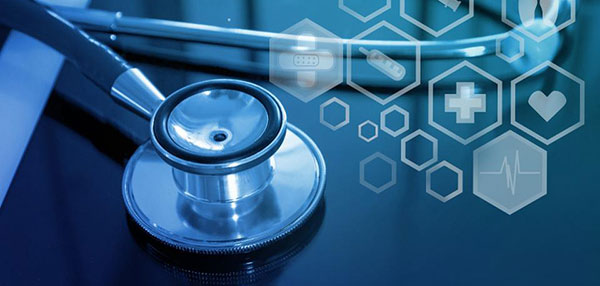 An auxiliary healthcare staffing platform had an asset-based revolving line of credit in place which was approaching renewal. Due to the company's rapid growth over the past several years, they had accumulated an over-advance balance of approximately $1MM which was causing them to be charged a much higher rate of interest.
The lender offered to lower the rate on the condition that the over-advance balance was significantly reduced prior to the contract renewal date. Change Capital was approached by the lender to reduce their over-advance position and to provide the company with additional growth capital in second lien position.
We were able to structure a flexible multi-tranche funding schedule that enabled the company to reduce the over-advance significantly, allowing them to renew their ABL line with a reduction in their overall cost of capital on a blended basis.
The company was also able to invest the additional capital to rapidly grow its business and ultimately received a large equity investment at a much higher multiple.
About Change Capital:
Change Capital provides creative, flexible, and timely capital solutions to small and medium businesses across the country.
Change Capital's solutions include:
Interim working capital to improve a business' financial condition in preparation for bank/non-bank financing
Contingent capital availability to take advantage of preferential purchasing or investment opportunities, execute on large or unexpected customer contracts and purchase orders, accelerate growth and expansion opportunities, buyout equity partners, provide liquidity to private equity owners, etc.
Bridges to 3rd party financing, M&A or other liquidity events
Subordinated stretch pieces and over-advances in conjunction with senior institutional lenders
Interested parties may contact: info@change.capital