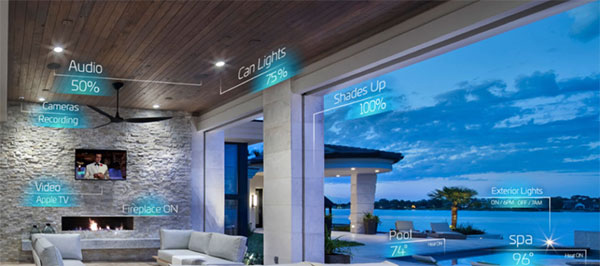 This rapidly growing specialty contracting firm was referred to Change Capital by a leading accounts receivable-based lender. The company, based in Texas, specializes in audio-visual and building automation design, construction and installation. They service all building modes: commercial, multi-family and residential. At the time of the introduction, the firm was in the middle of two large projects for what would become the two tallest multi-family towers in their city.
As a result of an unexpected flooding disaster several months prior, one of those projects stalled temporarily yet the company had already purchased hundreds of thousands of dollars in equipment for that job. They found themselves with a cash flow gap and weren't sure how to proceed. Due to a lingering tax lien they were unable to qualify for bank financing and their accounts receivable lender was capped out.
Change Capital was introduced and engaged quickly, providing a $350,000 2nd lien tranche of capital within 5 business days of the initial submission.
If you know of any companies seeking additional working capital beyond what their senior secured finance facility can provide, please reach out! Our term debt offering is flexible and can include month-to-month early payoff conversion to thus act as a true "BRIDGE" solution for situational capital needs.
About Change Capital:
Change Capital provides creative, flexible, and timely capital solutions to small and medium businesses across the country.
Change Capital's solutions include:
Interim working capital to improve a business' financial condition in preparation for bank/non-bank financing
Contingent capital availability to take advantage of preferential purchasing or investment opportunities, execute on large or unexpected customer contracts and purchase orders, accelerate growth and expansion opportunities, buyout equity partners, provide liquidity to private equity owners, etc.
Bridges to 3rd party financing, M&A or other liquidity events
Subordinated stretch pieces and over-advances in conjunction with senior institutional lenders
Interested parties may contact: info@change.capital