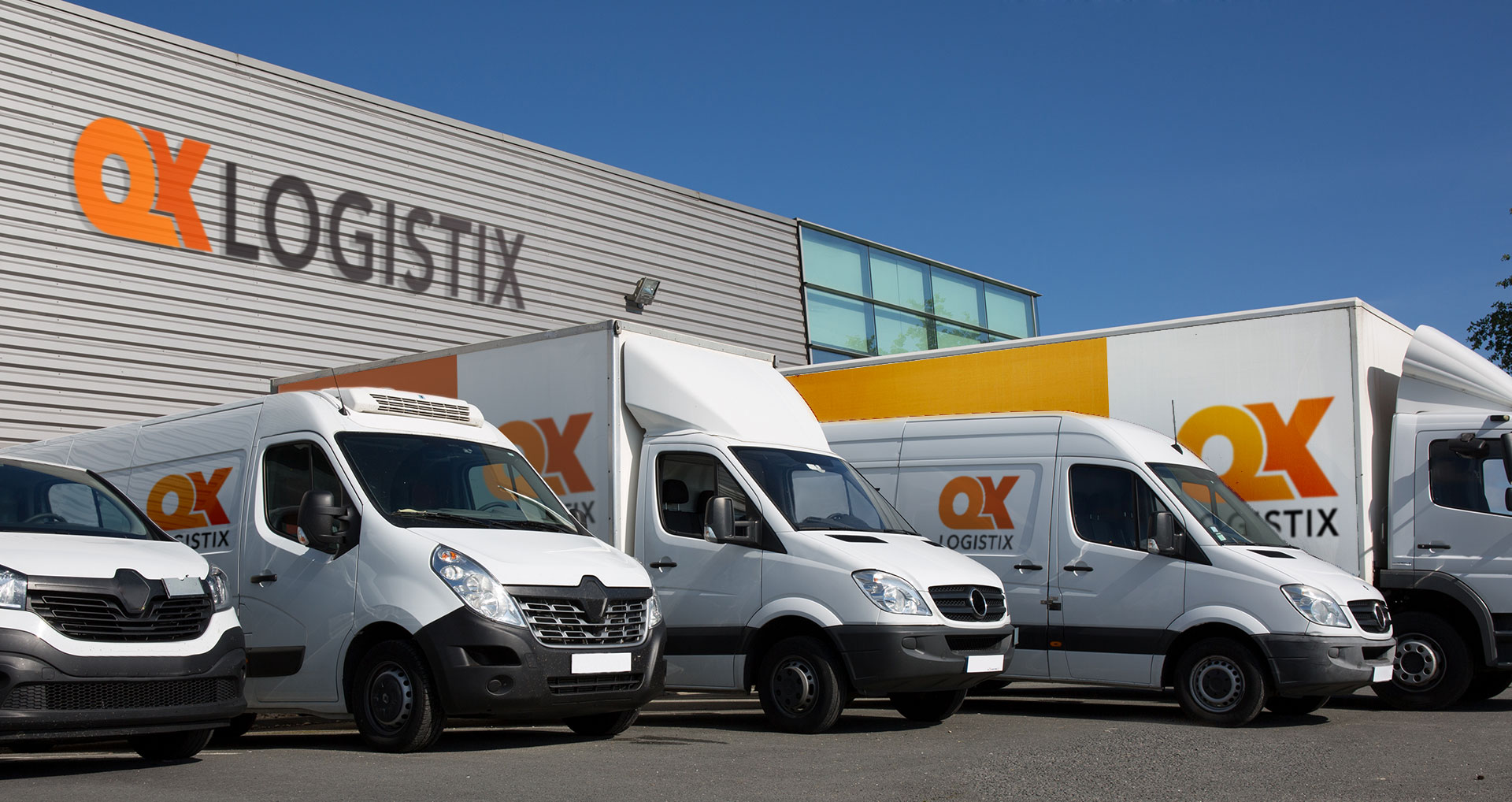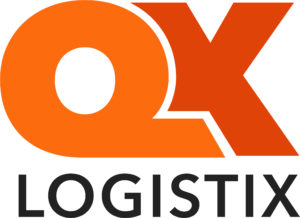 Republic Business Credit works with the Azadian Group and Change Capital to provide flexible growth capital during the coronavirus pandemic.
Los Angeles, CA – When the Azadian Group needed a senior debt partner to help restructure the balance sheet of QX Logistix, they chose a longtime friend and partner in Republic Business Credit.  In addition, Republic Business Credit providing a $3,500,000 Ledgered Line of Credit to QX Logistix to supplement a $750,000 subordinated debt facility provided by Change Capital.  At a time when there is widespread concern over the short term future for small business, QX turned to Azadian, Change and Republic to provide a flexible, adaptable and sterilized facility to meet the ever changing landscape.
Republic was chosen by the Azadian Group due to its adaptable, creative and dependable reputation funding its original term sheets.  Azadian Group acquired the company in 2019 and have made significant improvements in the short term that are already paying dividends as QX Logistix is well equipped to keep up with growing demand.  Raffi Azadian, CEO of both the Azadian Group & Change Capital, knew several of the team at Republic, including its President, Robert Meyers and VP of Business Development, William Kemp.  Raffi, Robert and William all have leading roles in the Secured Finance Network and Turnaround Management Associations that equip them to help small and medium sized companies throughout this period of uncertainty.
QX Logistix, based in Vernon, CA, provides transportation, warehousing, ecommerce fulfillment, and pool distribution along with several consolidation and deconsolidation services.  The company services a significant portion of the consumer packaged goods industry, including electronics, apparel, furniture and warehousing for several of the largest online retailers in the country.  QX is led by its CEO, Chris Carey, who said "The partnership between the Azadian Group and the Republic Business Credit team was like watching a musical symphony; they understood our needs and provided a dynamic, combined growth facility that will set us up for long-term success." Chris further said, "The logistics and warehousing industry has been through disruption before with the LA Port strike and earthquakes.  I am confident that, with partners like these, we are well-positioned to confront any challenges ahead."
Republic provided a $3,500,000 ledgered line of credit and a $250k Unbilled Receivables facility to help the cashflow gap between work being completed and the end customer accepting the invoices. In unison with Republic, Change Capital provided a $750,000 subordinated debt facility along with a third party which provided a $500,000 equipment term loan to provide additional liquidity.  Robert Meyers, President of Republic, said, "It was great to work with Raffi and the teams at the Azadian Group and Change Capital again." Robert further said, "Having known Raffi for over 15 years now, it is always a pleasure to work with someone we like, respect and have the utmost confidence they will be successful."  Raffi Azadian, CEO of both Change Capital & the Azadian Group added, "During a time when lenders are needed most to help the small business community, we chose a partner in Republic and Robert Meyers that shared our ideals, values and commitment to the industry."  Raffi further added, "The QX Logistix story is just beginning, we are excited to be able to support Chris and the team through both the equity and junior debt side to keep up with demand."  The initial funding took place on Monday, March 16th, 2020, a day that saw the Dow Jones Industrial Average lose the greatest amount of value ever in a single day.
Republic Business Credit partners with banks, accountants, sponsors, lawyers and investment banks to collaboratively support entrepreneurs across the United States, to create value, by enabling them to focus on growing successful businesses.
About Republic Business Credit:
Republic Business Credit provides fast and flexible working capital solutions to help rapidly growing businesses, start-ups, and companies in turnaround or recoverable distressed situations. Winner of the Emerging Growth Company of the Year award from the Louisiana Chapter of the ACG, and the FactoringClub's Best Factoring Company Award for 2018, the Republic Business Credit team has the expertise necessary to meet the nuanced financial needs of companies across a wide variety of industries. It provides asset-based loans, ledgered lines of credit, non-recourse factoring, factoring and direct to consumer loans including e-commerce working capital.  Since its founding in 2011, Republic Business Credit has provided over $10 billion in working capital.
Interested parties may contact Joanne Chesters at 504.262.8624 or email jochesters@republicbc.com.
About Azadian Group:
Founded in 2003, Azadian Group is a boutique private equity investor focused on distressed M&A opportunities in the lower middle market.  Interested parties may contact:  info@azadiangroup.com
About Change Capital:
Change Capital provides creative, flexible, and timely capital solutions to small and medium businesses across the country.
Change Capital's solutions include:
Interim working capital to improve a business' financial condition in preparation for bank/non-bank financing
Contingent capital availability to take advantage of preferential purchasing or investment opportunities, execute on large or unexpected customer contracts and purchase orders, accelerate growth and expansion opportunities, buyout equity partners, provide liquidity to private equity owners, etc.
Bridges to 3rd party financing, M&A or other liquidity events
Subordinated stretch pieces and over-advances in conjunction with senior institutional lenders
Interested parties may contact:  info@change.capital